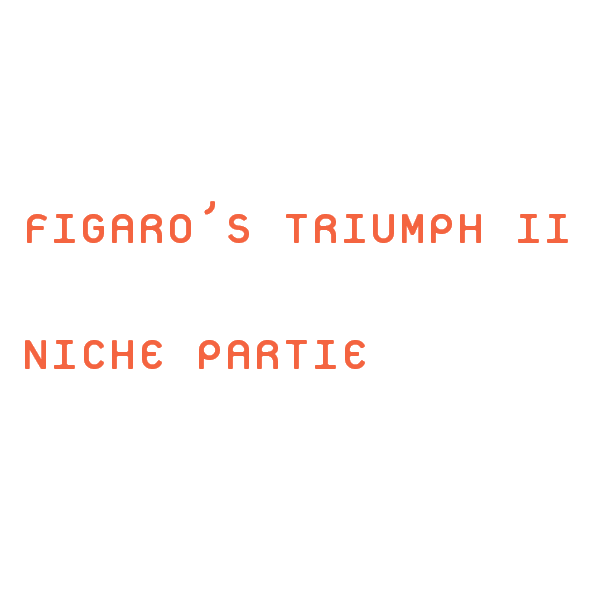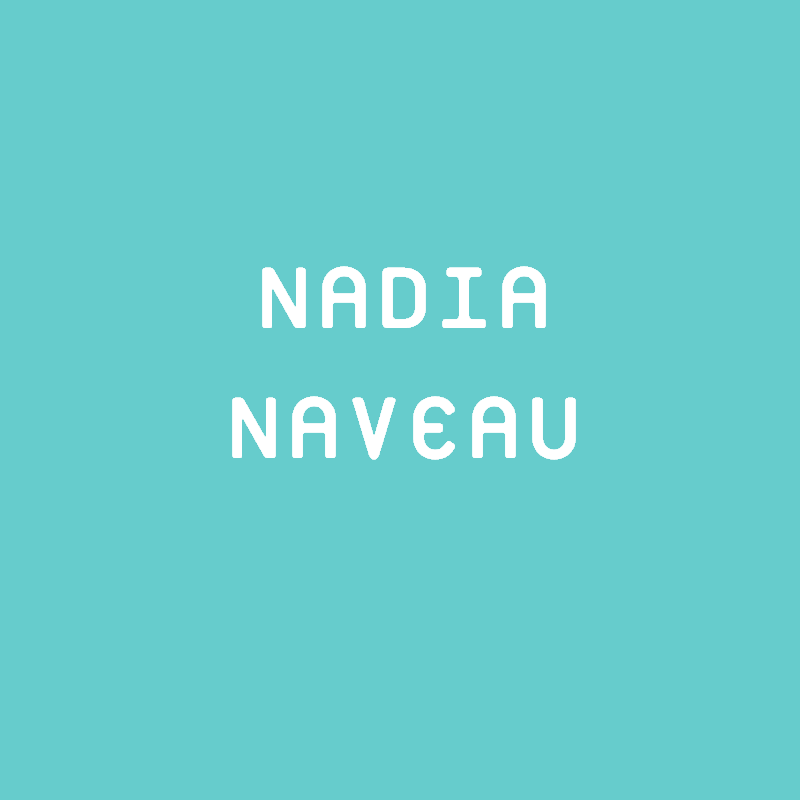 Aan de Balans heeft Nadia Naveau (Brugge, 1975) twee beelden geïnstalleerd. Op een van de stenen zuilen voor het gebouw van CBK Zeeland staat een menselijke gestalte die zich speels de ruimte in draait. De kat bovenop de kop geeft het beeld een absurde twist.
De nis aan de Balanspoort waarin ooit een beeld gestaan moet hebben, is nu zelf tot een barok beeld getransformeerd.
Ze is een kunstenaar die een barok spel speelt met illusie met het gebruik van vormen die haar oog onderweg tegenkomt. Ze kneedt de klei, werkt met gips en plasticine, giet haar beelden in brons, rubber of polyester. En in keramiek, een belangrijk medium voor haar. Elk beeld krijgt het materiaal waar het om vraagt. Als er maar beweging en kleur in zit.


At the Balans, Nadia Naveau (Brugge, 1975) has installed two statues.  On one of the stone pillars in front of the CBK Zeeland building, stands a human figure, playfully spiralling into space. The cat on its head gives it an absurd twist.
The niche at the Balanspoort, in which there must once have been a statue, has now been transformed into a baroque statue.
She is an artist playing a baroque game with illusion, using forms she meets as she goes along. She kneads the clay, works with plaster of Paris and plasticine, casts her figures in bronze, rubber or polyester. Ceramic is also an important medium for her. Each figure gets the material it calls for, as long as there's movement and colour in it.


An der Balans hat Nadia Naveau (Brugge, 1975) zwei Skulpturen installiert. Auf einer der Steinsäulen vor dem Gebäude des CBK Zeeland steht ein bizarr geformte Gestalt mit eine Katze, die sich auf dem Kopf der Skulptur niedergelassen hat und von dort aus die Welt betrachtet. Die Skulptur ist stolz und verspielt. Die Nische am Balanspoort, in der einst eine Skulptur gestanden haben muss, ist unterdessen selbst zu einer barocken Skulptur geworden.
Nadia Naveau ist eine Künstlerin, die mit Hilfe von Formen, die ihr begegnen, ein barockes Spiel mit der Illusion spielt. Sie knetet mit Ton, arbeitet mit Gips und Plastiden, gießt ihre Skulpturen in Bronze, Gummi oder Polyester. Oder auch in Keramik, das ihr ein besonders wichtiges Material ist. Jede Skulptur bekommt das für sie passende Material. Solange es Bewegung und Farbe hat.